Good Point Recycling
Division of American Retroworks Inc.
Founder and Board Member of Fair Trade Recycling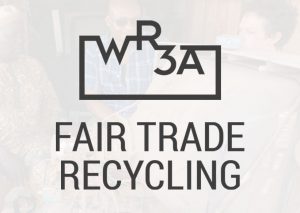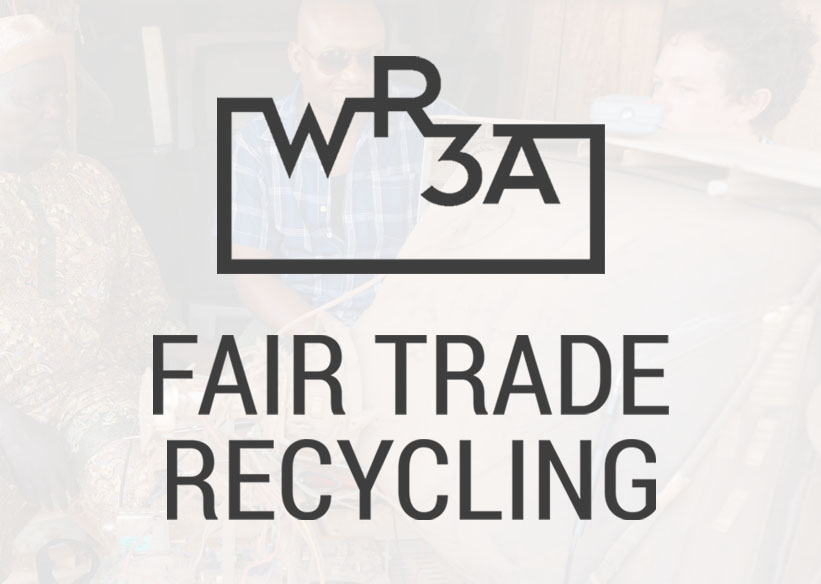 American Retroworks Inc. Environmental Health and Safety Policy:
It is the policy of ARI to operate its business as a sound environmental corporate citizen in compliance with Vermont, Massachusetts, Federal, and International Law, and continually improve the overall system. Our goal is to ensure that company facilities and operations are in compliance with federal, state and local environmental standards as well as civil law contract standards under procurement we have been awarded. We believe that balance can and should be sustained between environmental goals and economic health. We intend to be a leader in responsible environmental management throughout our industries. The environmental management systems will define objectives and targets for the prevention and reduction of pollution associated with handling end-of-life electronics and related processes, as well as reuse and repair, to safeguard adverse impact on the environment. This requires each ARI employee to participate in and accept responsibility for achieving the following objectives:
All Good Point Recycling facilities will
Operate in an environmentally responsible manner and in compliance with environmental laws and regulations
Minimize or eliminate waste generation and emissions released to air, water & land
Ensure protection of the environment through the promotion of efficient recycling & reuse practices
Promote and encourage worker health and safety
To the extent that it is possible and/or required by contract, law, or internal policy, these objectives also apply to downstream vendors and processes. Good Point Recycling would like to foster a safe, healthy environment, for our employees are is committed to preventing injury or illness as a result of its business practices. In addition, we strive to ensure that our vendors do likewise. We believe that the most important component to running a responsible business is to encourage a culture of openness. Our EHS policies are shaped by this goal of transparency and communication at every level of operation. Collecting and making use of EHS data is also very important. GPR is working hard to strong measures and systems to build a base of knowledge on which to act. We will ensure a hierarchy of reuse, recovery, and disposal for our clients.
Specific strategies ARI has engaged in to meet the above objectives include our Fair Trade Recycling initiative, as well as R2 Certification. Our Fair Trade Recycling Initiative was created to address the "reuse, recover, dispose" hierarchy. Our process addresses the conflict that arises between market demand abroad and potential polluting practices from recycling in poorly regulated parts of the world. R2 Certification represents a commitment by ARI to developing a certified EHSMS, as well as due diligence in tracking FM through our facility to their final disposition. This policy will be communicated to all parties interested in the performance of our environmental management system.
Meet the Leadership Team: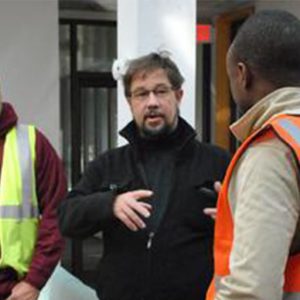 CEO/Founder – Robin Ingenthron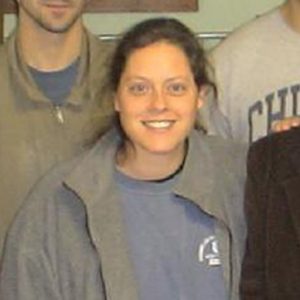 CFO – Rachael Gosselin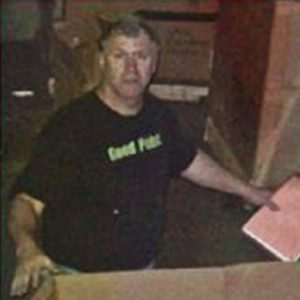 Logistics Executive – Pete Funk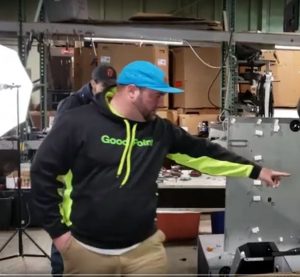 Executive Manager – Andrew Huntley