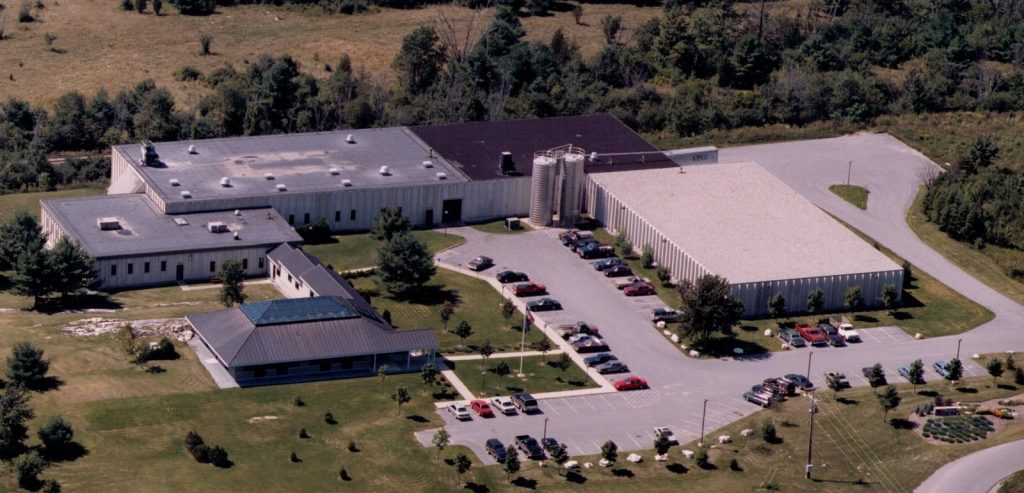 Good Point Recycling Headquarters
Our parent company, American Retroworks Inc., has been a consultant to national, state, and international governments. We offer complete cradle to grave accounting of regulated material. We provide online a statement of our qualifications, including resumes, reports, and trade history.
Good Point Recycling was the first company in the state to earn "Responsible Recycler" certification by independent outside audit. We also offer "a la carte" recycling contracts meeting the specifications of other recycling standards, including the "stewards" program. We never rely on prison labor or illegal exports.
Good Point Recycling (American Retroworks Inc) is an official Massachusetts OSD statewide contractor (FAC110) for 2020-2025, official Vermont E-Cycles contractor, NRRA.net vendor, and is fully certified and insured.
State, National, and International Press About Good Point Recycling
Burlington Free Press 2009
Addison Independent 2009
qualifications, robin ingenthron, retroworks, Good Point Recycling
Organizations Using Our Consulting and Expert Advice
SERI R2
Memorial University
MIT
Pontifica Univ Catholic Peru
USC
Sony
US EPA
CBS 60 Minutes
BusinessWeek
National Recycling Coalition
WR3A
US General Accounting Office
Massachusetts DEP
University of Massachusetts
SWIX
NERC
ISRI
Published Consulting Reports
Annually audited to ISO and Responsible Recycling standards
Currently ISO 14001:2015 and ISO 45001:2018 certified
Fully Bonded and Insured
Cyber Insurance Event
Pollution Insurance
Partner with NAID Certified Bay State Shredding
Coming Soon – Our Good Point E-Scrap App!