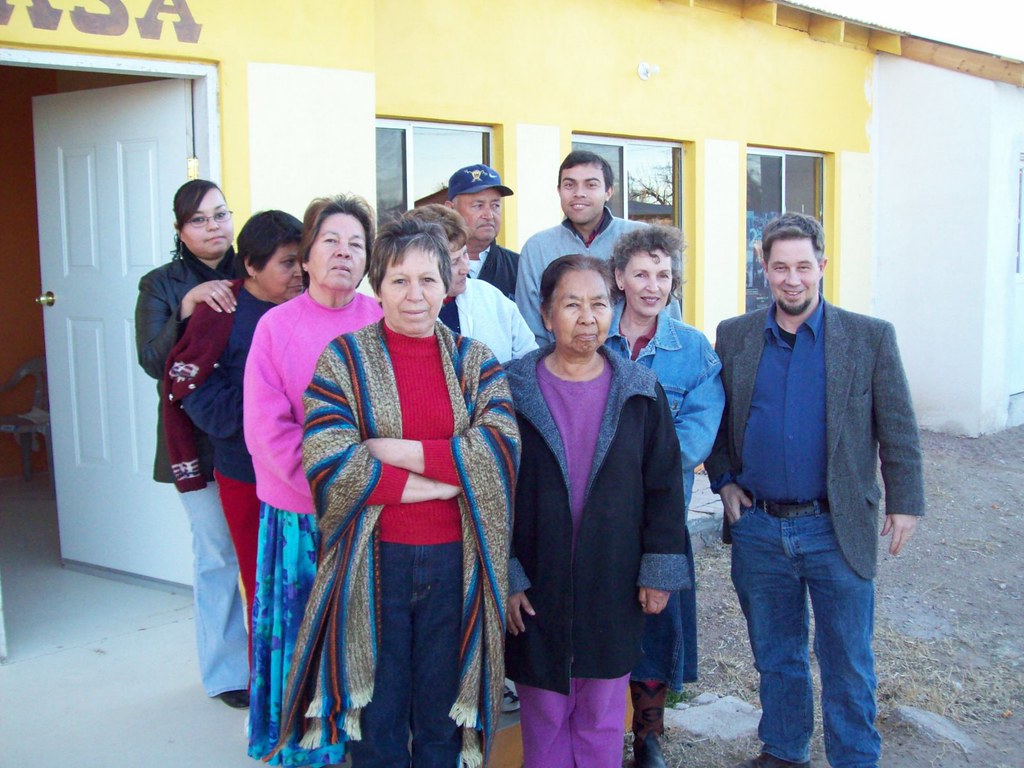 For 13 years, Retroworks de Mexico was the "sister company" of Good Point Recycling. Based in Sorona Mexico, the women's coop earned a local Nickname as "Las Chicas Bravas," or the "Tough Gals." This women-run organization represented environmentalism and empowerment. Creating jobs at home with their families, they have inspired people across the Americas.
In 2020, under pressure from the COVID-19 pandemic, the Chicas permanently cleaned out and closed the doors, leaving no environmental residue.
Operating as a maquiladora, Retroworks de Mexico selected TVs for reuse, dismantles obsolete electronics for parts, and recycled its CRT cullet through an exclusive contract with a $55M per day copper smelter, which used the recycled cullet as "fluxing agent". That in turn opened doors for Good Point Recycling, as the smelter engineers taught us everything – over barbeques and drinks at one of the Chicas local barbeques.