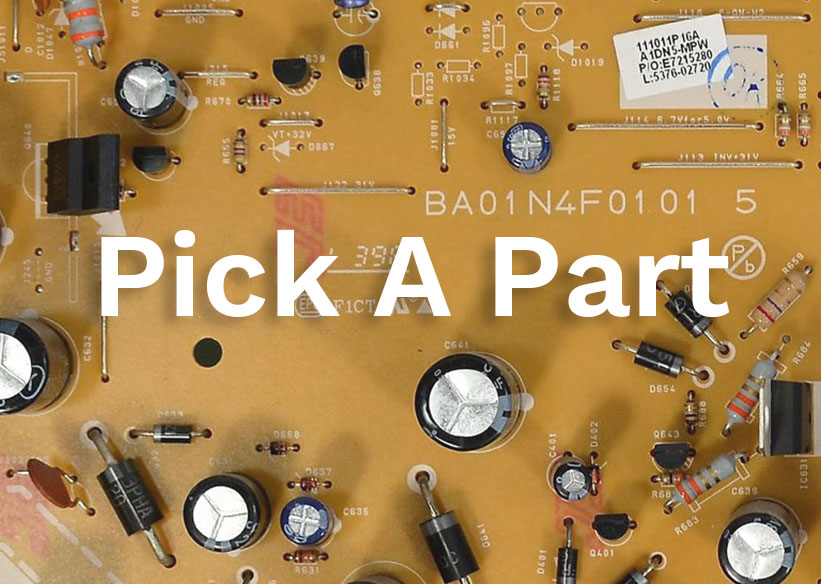 Pick A Part: TV Components
Search our extensive parts database to find replacements for burned and broken TV components. We sell all major brands and update our inventory regularly.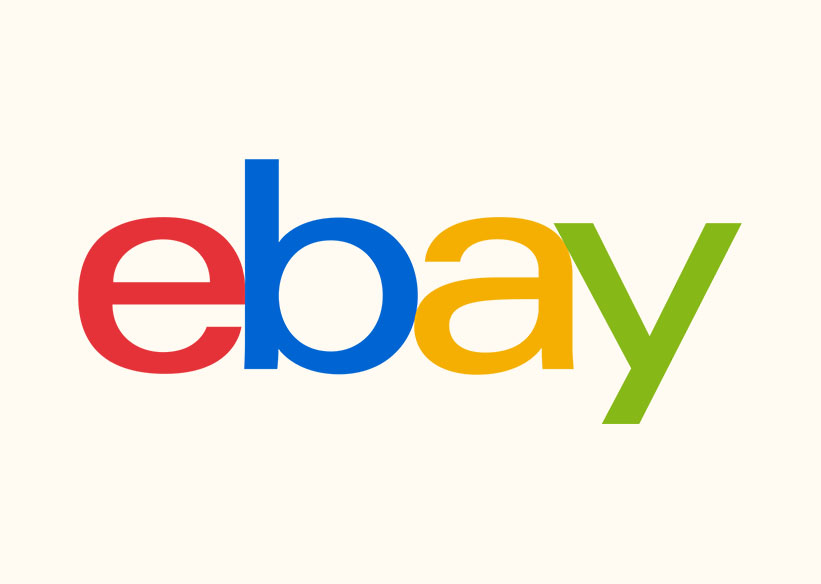 eBay Store
While we recycle over 90% of the materials we collect, our staff also sets aside and tests value-added devices and components for vintage collections, and fully functional items for direct reuse. Please browse our store, where you may find vintage audio equipment, laptop computers, collectible gold chips, working TV parts, circuit boards and other treasures. All items are guaranteed to be as described, and are inspected and tested before sale. We don't sell junk; our testing is guaranteed to meet your needs.